5000+
Certificates Issued
Are You Ready?
The Diamond Defensive Driving Academy Ltd has integrated itself into the market to provide high quality, comprehensive professional heavy and other driver training to thousands of drivers.!
Our programs are unique, instructions are carried out in a conducive atmosphere guaranteed to allow for a one-on-one engagement between driver and trainer believe that practical in- cab assessments and driver mentoring are vital ingredients in completing the Defensive Driving Course cycle. DDC techniques are learned by driving, not watching we focus on individual. We value our clients, their safety and their training.
We have earned a reputation for responsible and caring driving instruction. Throughout East Africa and beyond.
Wherever you live, with our professional and friendly local driving instructors, you'll enjoy a relaxed, positive and encouraging environment as you start your driving lessons and learn to drive.
Schedule
Your Driving Lessons

with Us!

Meet your personal driving instructor

0 721 548 235, 0 728 405 136, 0 722 348 429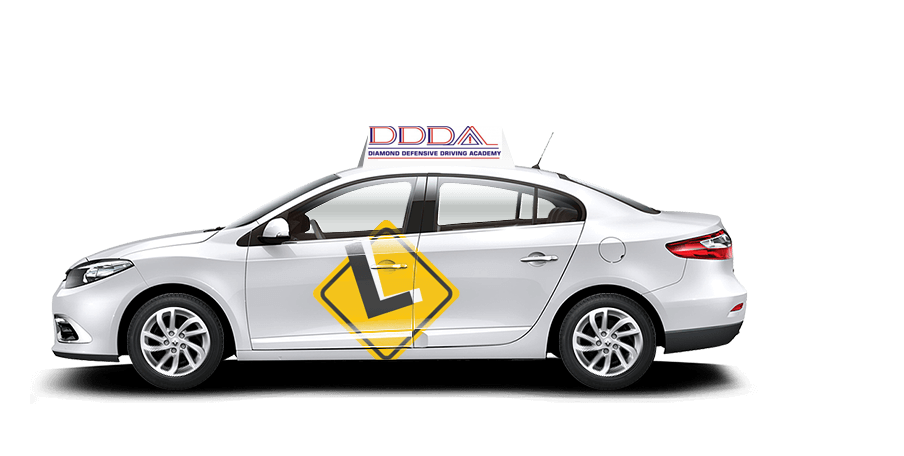 We understand that learning to drive isn't cheap, many driving schools will take advantage of this and charge you a larger sum than necessary; not us.
Lesson Packages... to Save!